At Springfield Dental Care, we are small, we are personal, and we are personable!
Our team is the best in the business; you will know our names and have our phone numbers. We are here to help keep your smile bright and healthy, and make visits the highlight of your day!
We have gathered a group who are at the very top of their individual disciplines and they are at the front line to ensure you are always treated with the greatest professionalism, respect, and compassion.
You can count on them to make every visit worry-free, as they are dedicated to exceeding your expectations, earning your trust and your smile!
~ Dr. Hein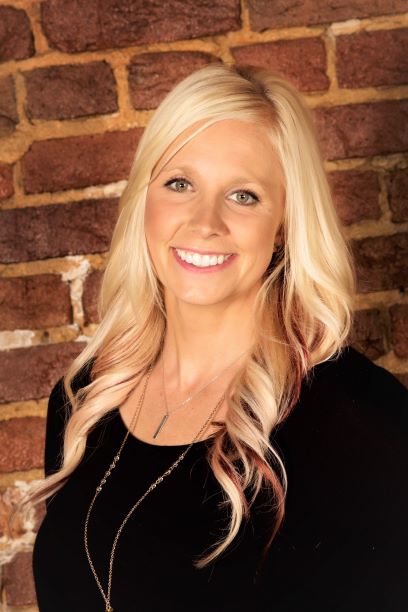 Meg
Dental Hygienist
I grew up in Rogersville showing horses and playing volleyball. I graduated from OTC's dental hygiene program. My husband and I enjoy keeping up with our two very active teenagers. As a family, we enjoy hiking, hunting, being on the water, and playing with our potbellied pigs.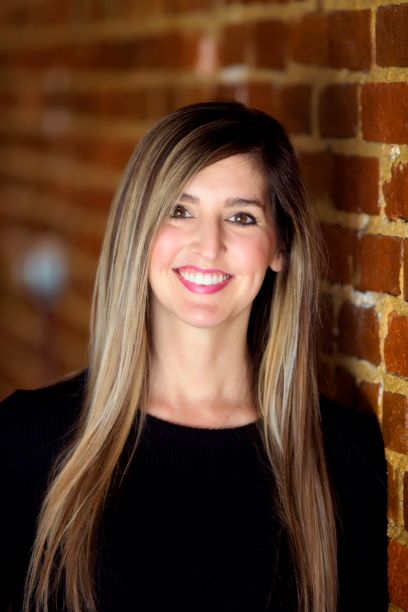 Jess
Dental Hygienist
I enjoy forming patient relationships and easing dental fears. There are so many people who are anxious about dentistry and I love being able to show them that we can improve their oral health without a painful, traumatic experience. By preventing and treating oral disease, I help to protect a patient's teeth and gums and their overall health.
I started in the field as a Dental Assistant in 2007, then returned to school and completed my degree in dental hygiene in 2013. I joined Dr. Hein and this practice in 2018 and love how he strives for perfection in every aspect of dentistry. He takes times to educate patients and answer their questions, and he truly cares about their total health. That is true of everyone at Springfield Dental Care: we all want the best for our patient family!
My husband Ryan and I married in 2008 and we have two young boys, Walter and Harvey. We also have a tiny Maltese, Millie, who acts more like a cat than a dog. Our time with family is very important to us, so most of our weekends and filled with family dinners and play dates, and summers are spent at the pool!
Debbie
Scheduling
There are so many things I love about being part of Springfield Dental Care! However, I would have to say best of all are the people! Our patients are wonderful and I work alongside the highest quality individuals. It is an honor to serve them all! I greet and check patients in, assist with paperwork, check patients out, and schedule their next appointments at times that fit with their busy lives.
I ran a large retail business for the better part of my career, then decided to step away from that to become a foster mom. I found I missed interacting with people, though, and love that I can work here while the kiddos are in school. Honesty and integrity define Dr. Hein and my coworkers. No corners are cut, ever, and every patient is respected as a person, not a paycheck!
When I go home, it's to be with my loved ones. My high school sweetheart and I have been married for over 30 fabulous years. It is our joy to have raised two beautiful daughters who are now a blessing to their communities. Together, we have enjoyed an adventurous life as ministers, business executives, and foster parents. In our empty-nest years, we have filled our days with creativity and fun, and have taken to remodeling, cycling, and relaxing in the pool.
Abbie
Business Assistant
I enjoy building a strong foundation of trust, to effectively handle all financial situations with our patients. I enjoy getting to know our and serving our patients; there is no better feeling than helping people get the healthy and beautiful smile they have always wanted, with minimal stress involved!
When I was in high school, I was positive I wanted to be a dental hygienist. Upon graduation, I was able to get my foot in the door at a dental practice, working at the front desk, and it was then I realized I loved working on the business/financial side. People can be uncomfortable talking about money, so I work hard to build connections and help people understand we will find terms that work for them! I joined Springfield Dental Care in 2020 and love working with a doctor and team who care about our patients and each other!
I love to ride horses in my spare time, and to be with my family. I have a daughter, who was born at the beginning of COVID-19, and she changed my life! We have a dog and a cat, and plan to get some chickens, soon, so we can have farm fresh eggs – Yum! I love decorating and painting, and my favorite to spend too much money on is candles!